In Dust we trust
GRZLY (born September 27, 19**), is a Ukrainian DJ, based in Kyiv, UA. A resident of the Ukrainian camp "Kurenivka" on Burning Man since 2017. Techno / Indie Dance / Melodic House / Deep house.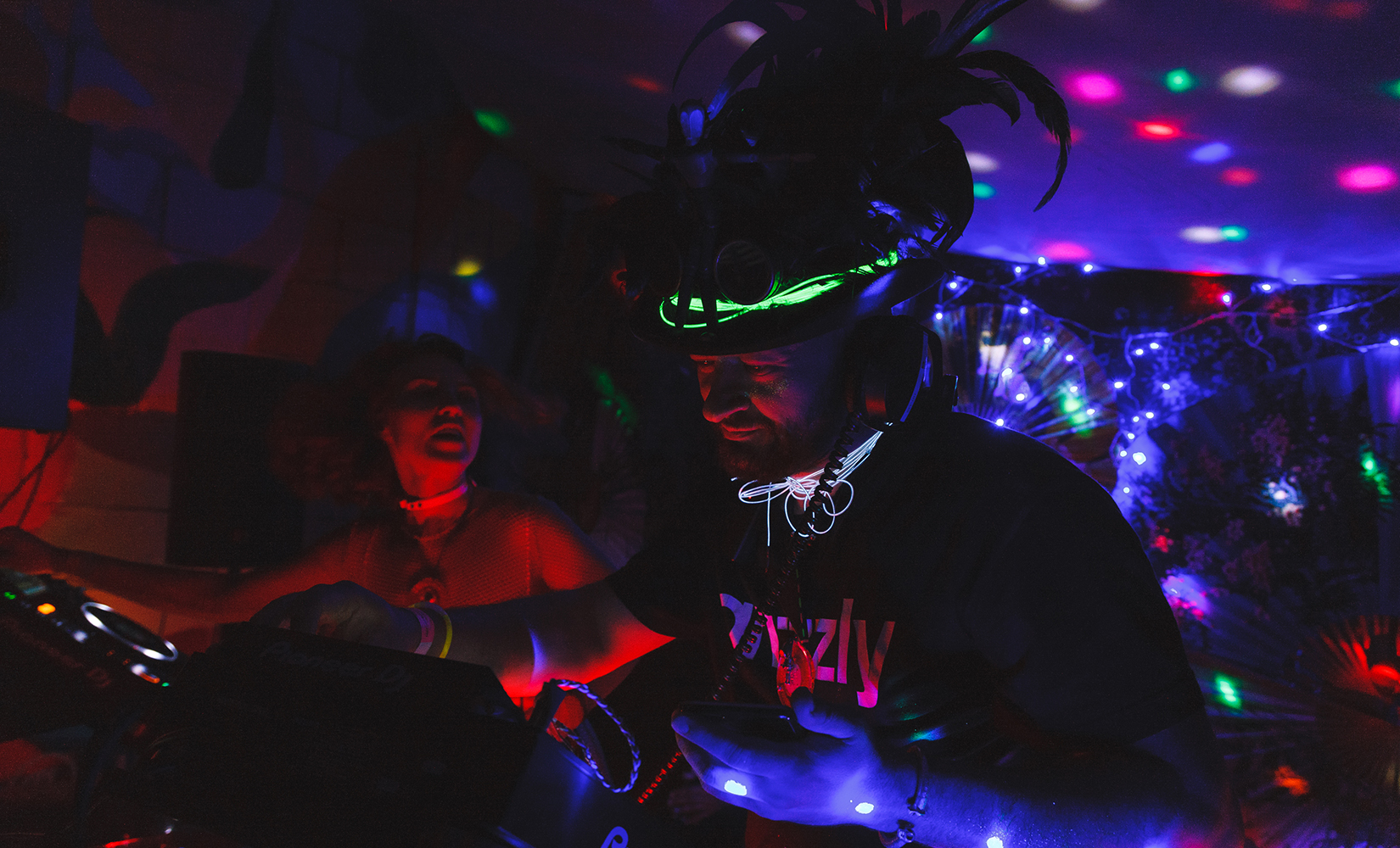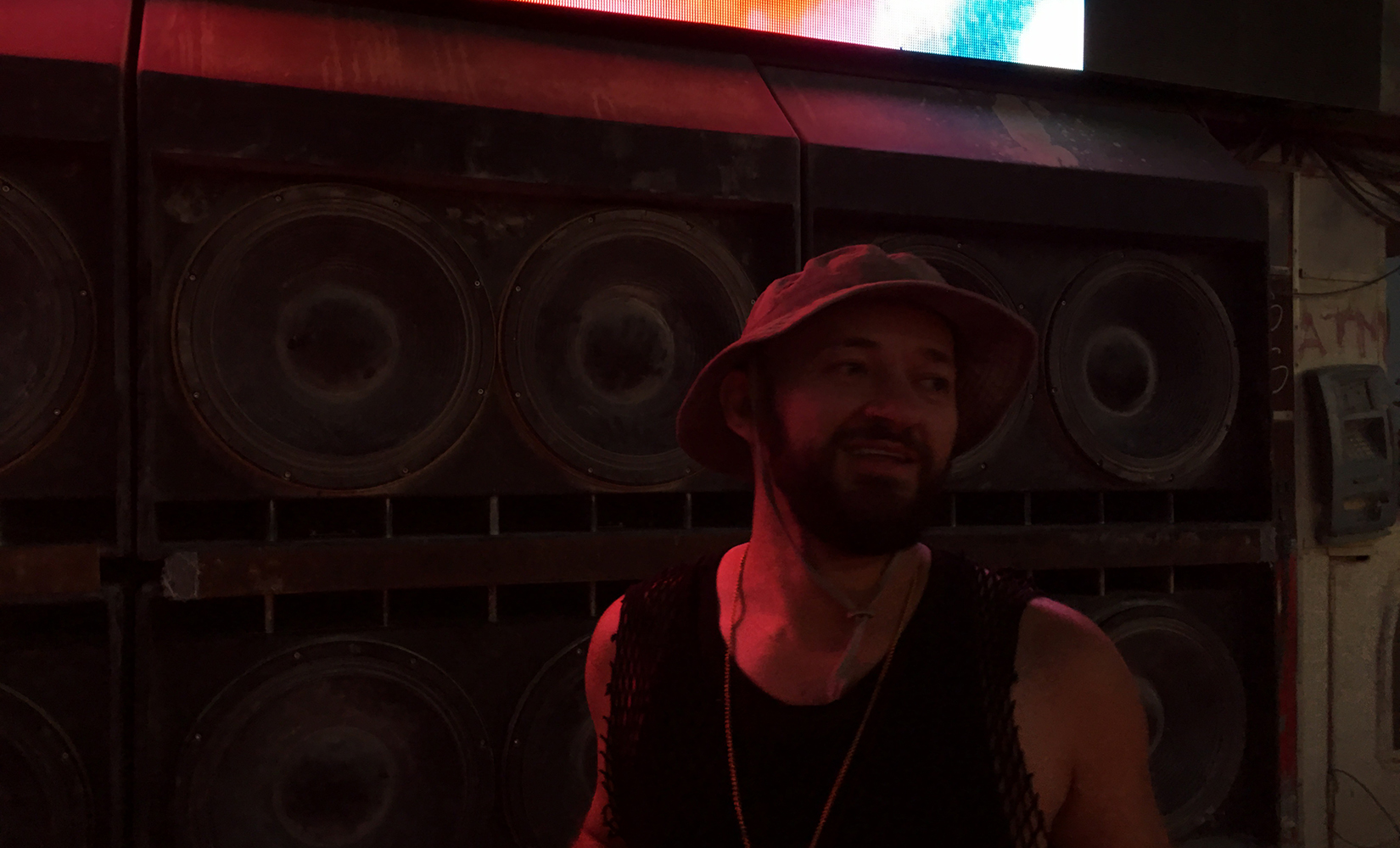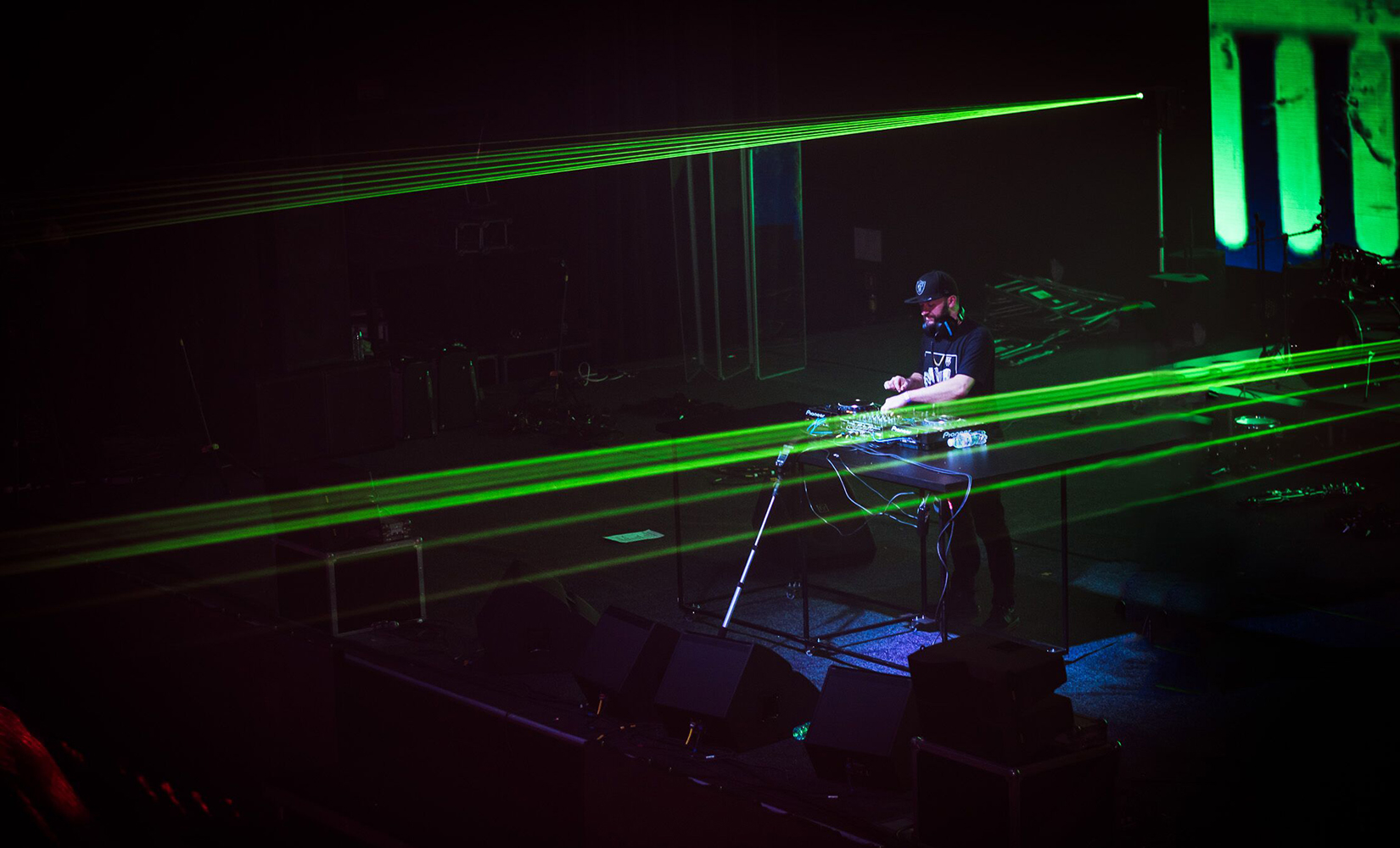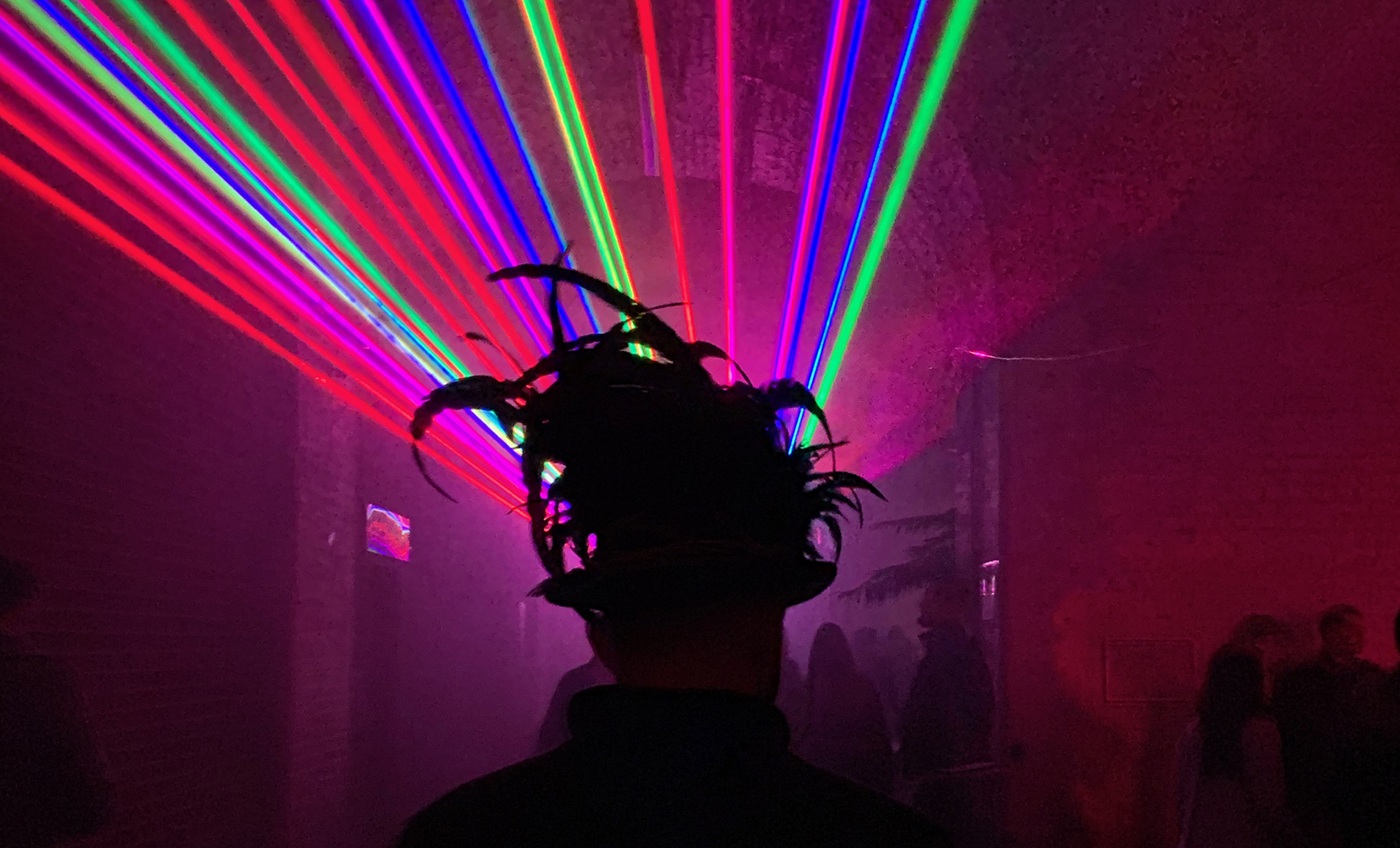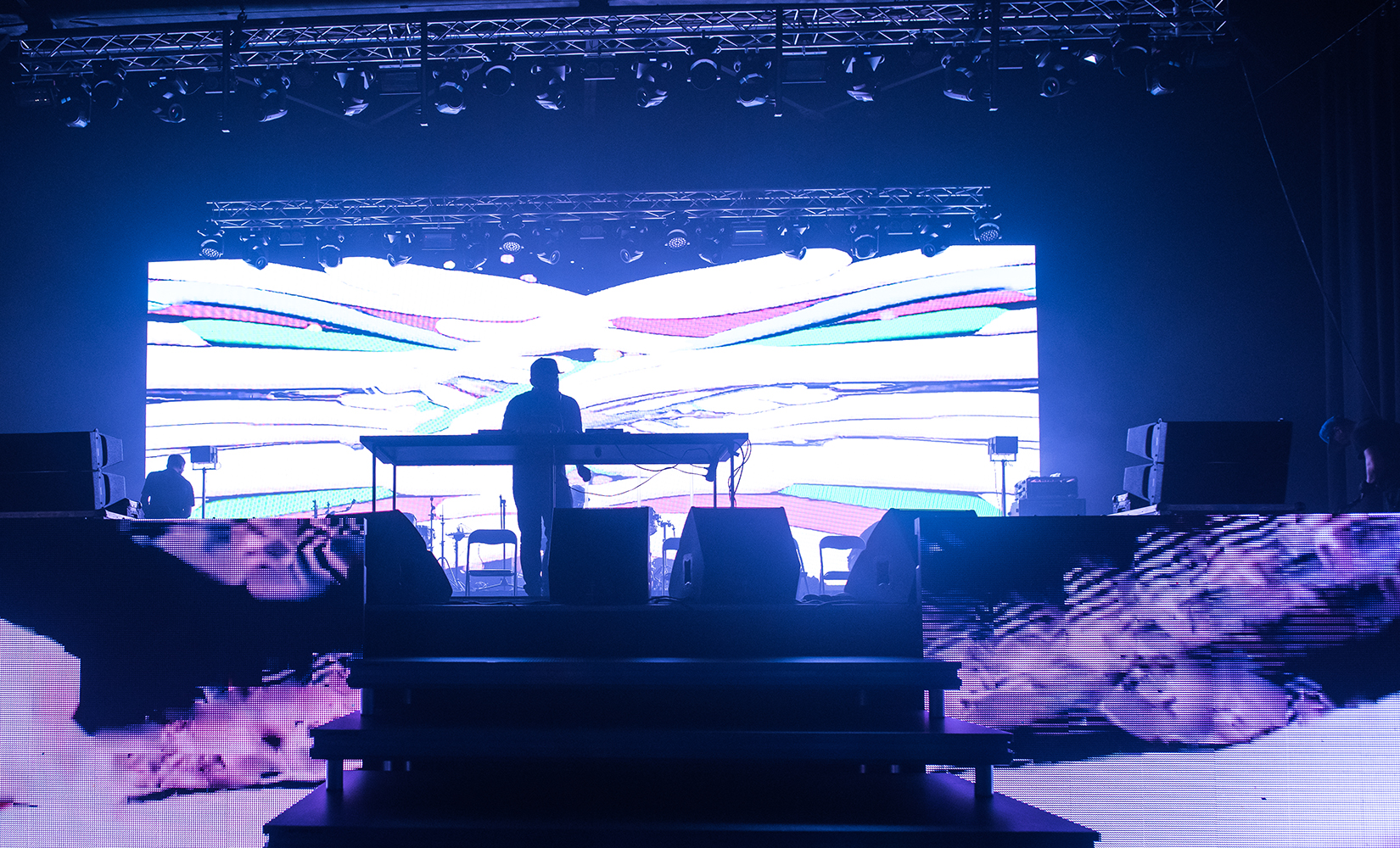 One of the few local artists who had the experience to play on Burning Man, USA.
Permanent Resident of Kurenivka camp on Burning Man. A resident of Ukrainian Burners events.
He has performed at numerous events in Kyiv and Europe. Permanent participant of the official Precompression and Decompression Burning Man events.
Follow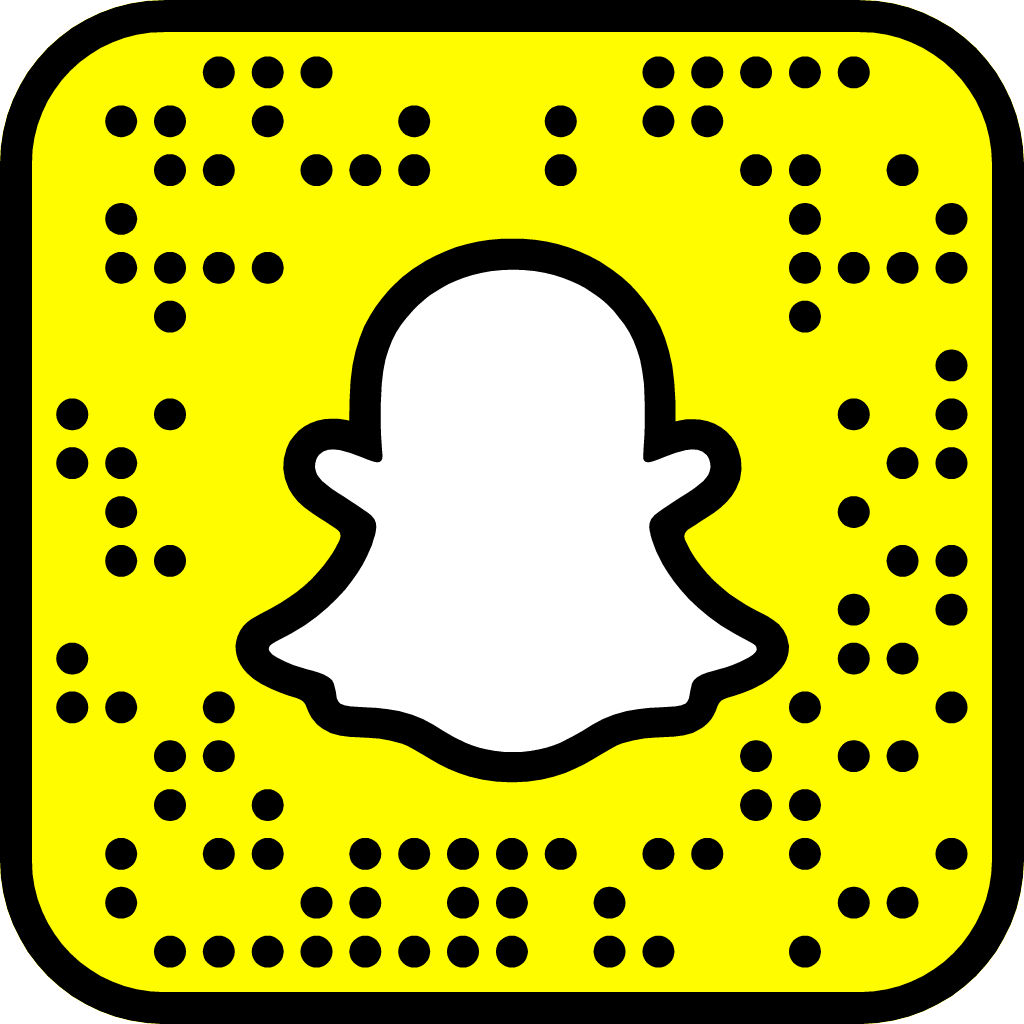 See you in the dust