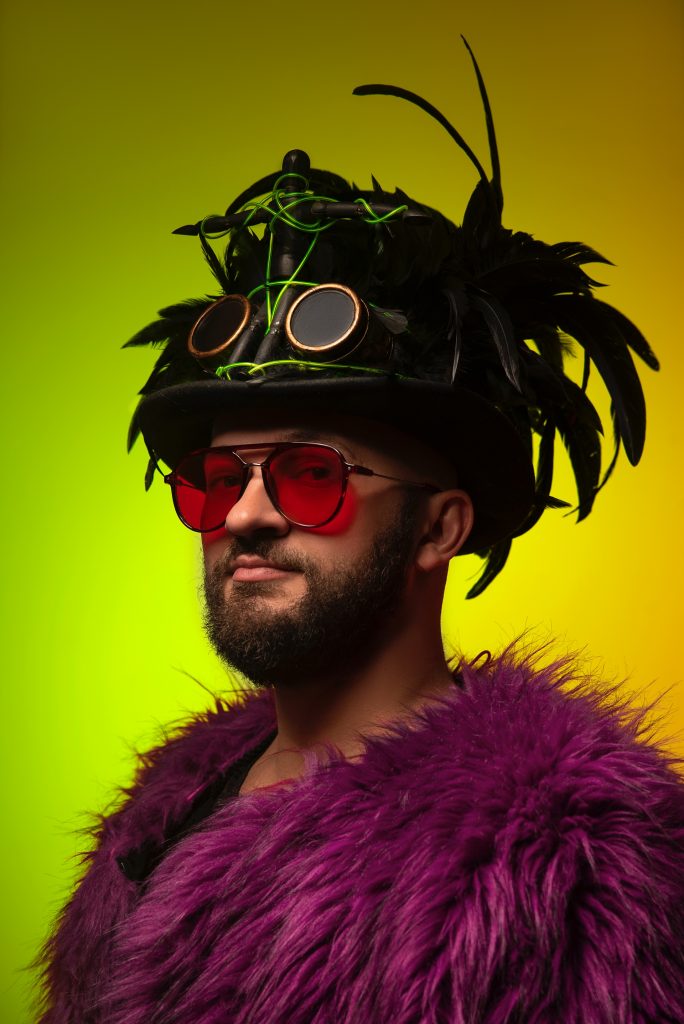 Time to changes
Welcome to my new site. It was time to do it, being in quarantine.
What can I say? These are hard times. Hard for all of us. All festivals are canceled, all clubs are closed. Perhaps this pause will benefit the entire industry and there will be a rethinking of values ​​and freedom. This year I was supposed to return to the Burning Man with our Kurenivka camp, but this will happen already in the next 2021. Well, we will have more time to prepare.
When will my next performances – I don't know. With Europe, air traffic will resume at best in August this year, at worst in 2021. Now, many perform online, I don't like this type of communication with you. Live performance is completely different emotions, it is a connection with people and an exchange of energy. I will probably wait for the end of the epidemic and we will meet with you again when everyone is healthy and the danger is over.
Now I will produce my tracks and prepare for the fall. I hope you are all healthy. Let's try to survive.
Friends, see you when it becomes possible. Take care of yourself.